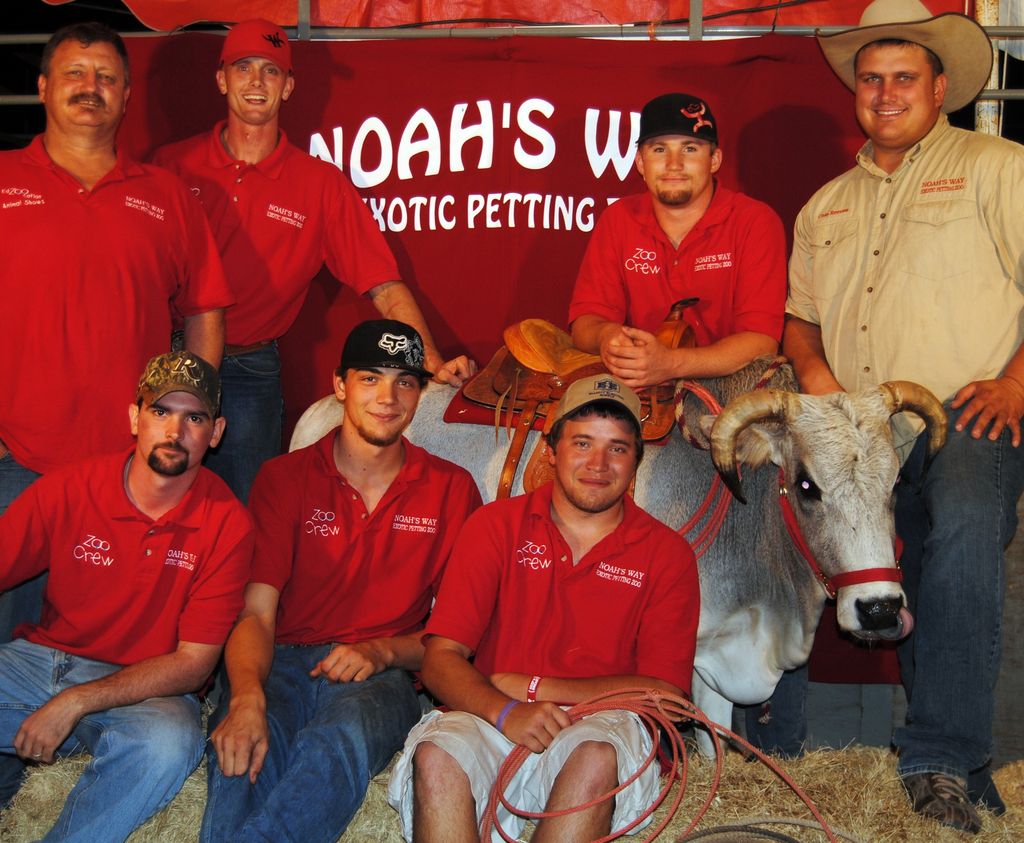 Noah's Way Exotic Petting Zoo
and Pony Rides
**A mobile, full service entertainment venue that offers fun for all ages**
Ours is a very unique kind of petting zoo. There are absolutely no barriers once inside the enclosure.
All of the animals run freely with the public, and the public loves it!
The zoo contains a wide variety of animals including
llamas

Fallow Deer

Wallabies

African Pygmy Goats

Assorted exotic and domestic goats and sheep

Miniature Sicilian Donkeys

Antelope

Kangaroo

Alpacas

Camel

Various exotic cattle.

and occasionally a Zebra
All animals are hand raised at our farm and love interaction with people.
They bring excitement and joy to individuals and will be a popular addition to your event.
Call us now to book your next PARTY Or EVENT!