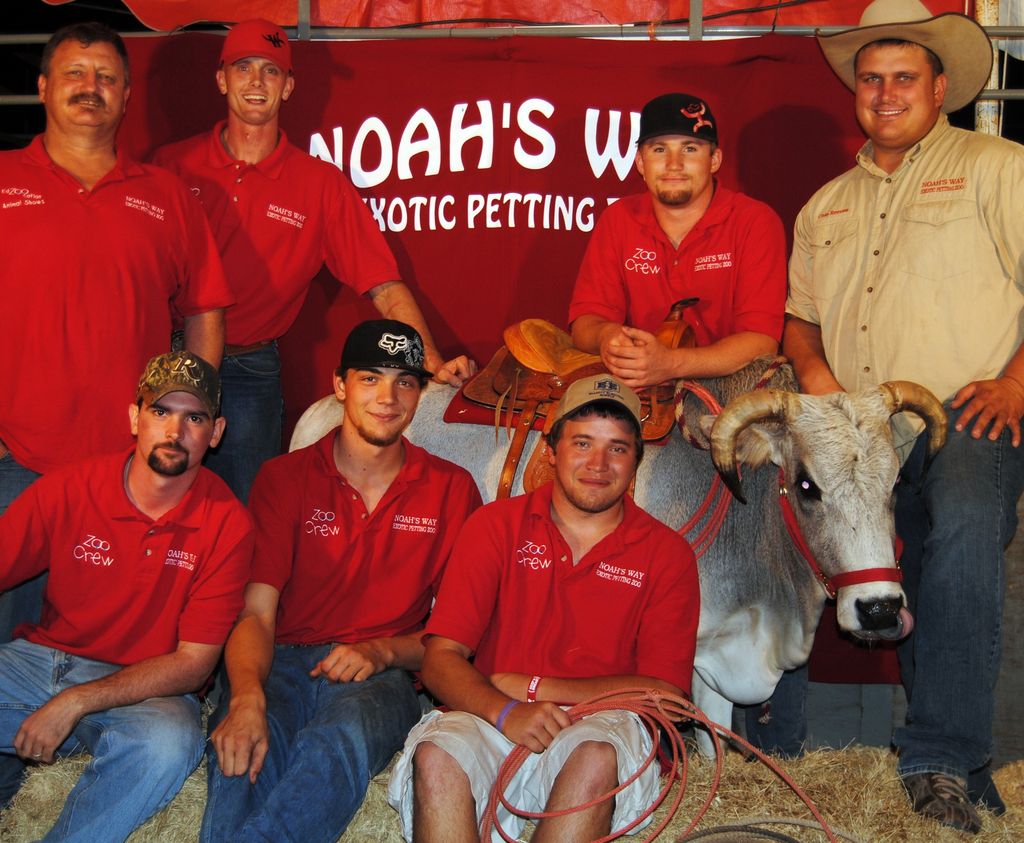 Noah's Way Exotic Petting Zoo and Pony Rides is a mobile, full service entertainment venue that offers fun for all ages.
Our zoo consists of deer, antelope, kangaroos, wallabies, llamas, alpacas, sheep, camel, and exotic cattle. In addition; you will find mini goats, horses and occasionally a zebra, baby bison, yak or even a tortoise.
All animals are hand raised and love interaction with people. They bring excitement and joy to individuals and will be a popular addition to your event.
The pony rides are done on a carousel ring . We have them in an enclosure and a closely supervised environment to ensure safety to all involved. The ponies are all seasoned veterans to large group activities and are not easily excitable.
Call us now to book your next PARTY Or EVENT!